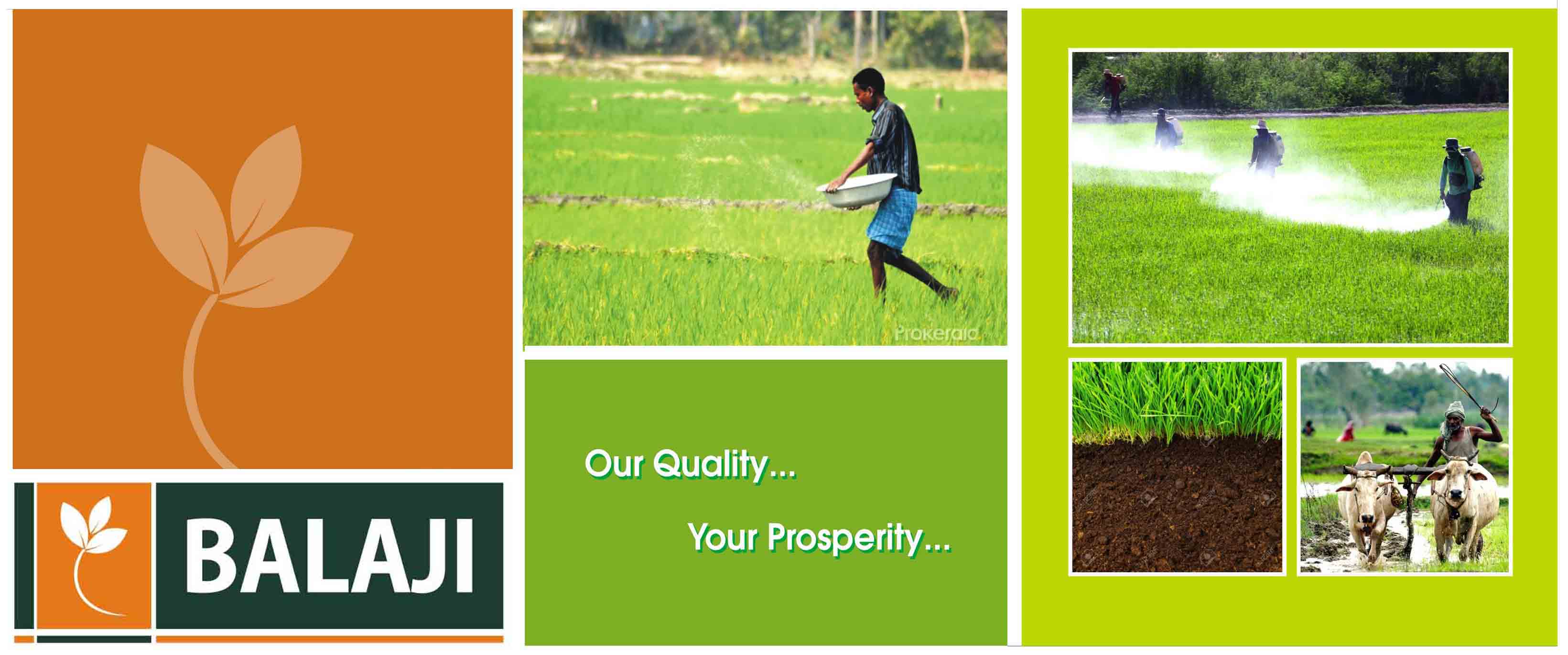 Why Choose Balaji Agribiotech
The company was incorporated in year of 2012 with an intention to serve the farming community by delivering quality seed through its dealer's network. The company has emphasis in research to improve the crop productivity. The company started its R&D activity at Hyderabad in the year 2010 by engaging a team of scientists who are having two to three decades of experience in their respective disciplines a few month before its incorporation.

The company is focused in research of the following crops.

1. Corn
2. Cotton
3. Rice
4. Vegetable crops : Hybrid Bhendi, Chillies, Tomato, Brinjal, cucumber, Onion, Bitter gourd, Ridge gourd, Bottle gourd, Watermelon, Dolichos etc.
The company had adequate facilities of research farm and lab in Hyderabad as it is a key location lot of central institutes are situated. The production area is also in reach as there are lot of farmers where production technology is properly transformed from past few decades. The company has trained technical production team which will ensure quantity and quality of the seed. The company has an integrated seed processing and packing facility in Hyderabad which will ensure the physical quality of the seed. The best quality seeds will be delivered after ensuring excellent conditioning and better seed coting with seed treatment chemical to perform excel. The company is having a team of quality assurance which will have a close monitoring of seed production fields as well seed in processing facility. The company is having an excellent marketing team to reach niche markets through its dealer and distributor network in the marketing areas.