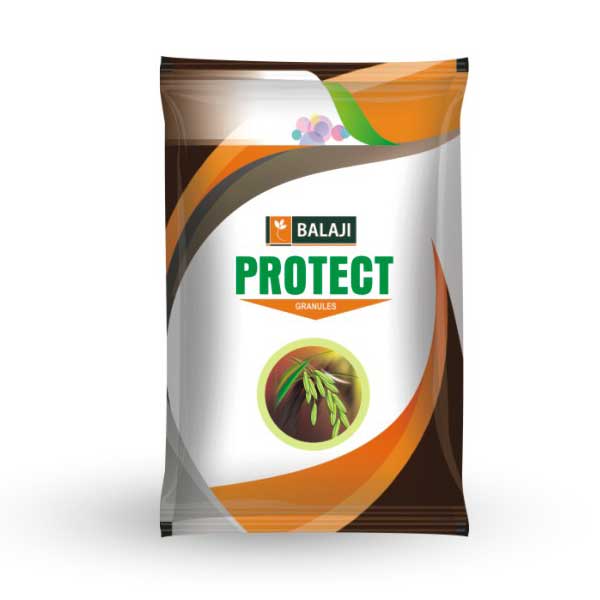 Imparts plant resistance against stem borer, leaf folder in paddy crop. Stage of application: Tillering and panicale initiation. Dosage: 4kg / acre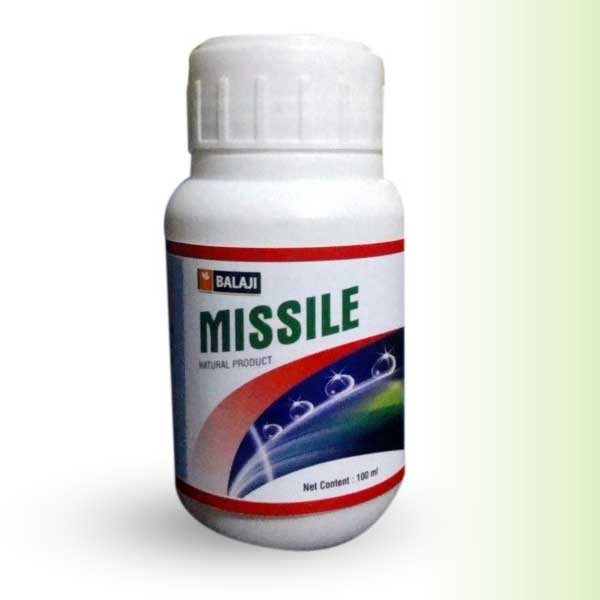 For providing immunity against mites, thrips and leafminer Dosage: 1.5-2m1/ Lt. of water or 250 ml/acre
Composition: Multiboost foliar spray contains the mixture of plant & algae extracts naturally occurring enzymes, vitamins, trace elements and amino acids of plant and animal origin. Dosage: Dissolve 200-250 ML Multiboost foliar spray in 200 lit.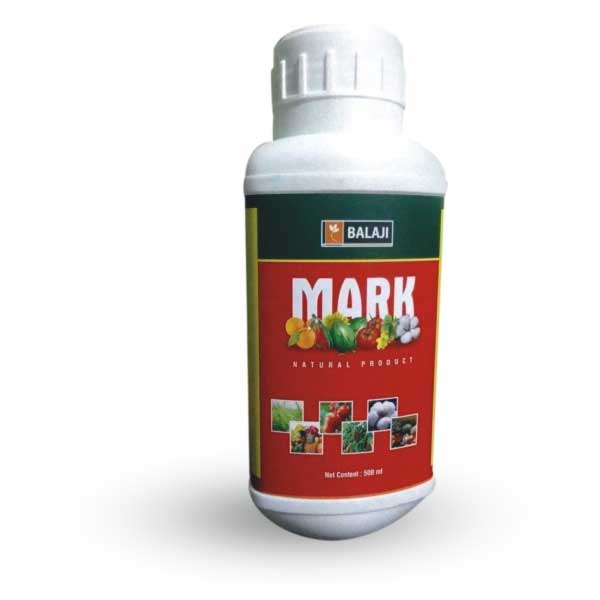 Seaweed, humic and fulivic acid for growth & flowering in all crops. Dosage: 1.5-2m1/ Lt. of water. or 250 ml / acre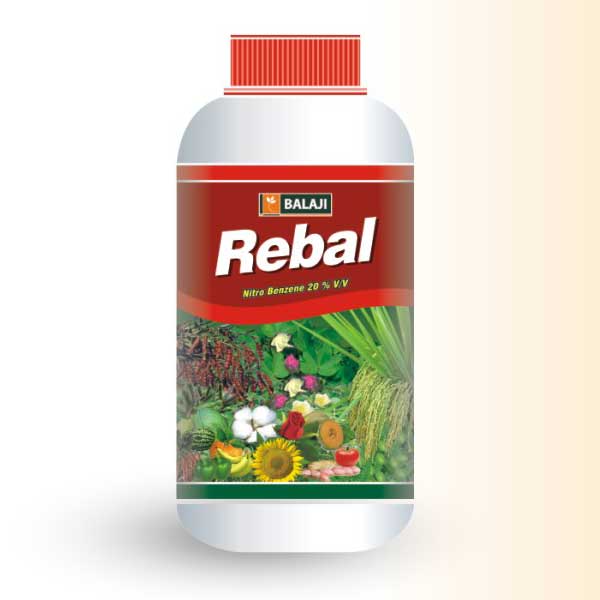 It is a research based product containing 20% Nitro Benzene v/v with naturally available flower and vegetable protein. Dosage: 2 to 3 ml per liter of water and spray on crops.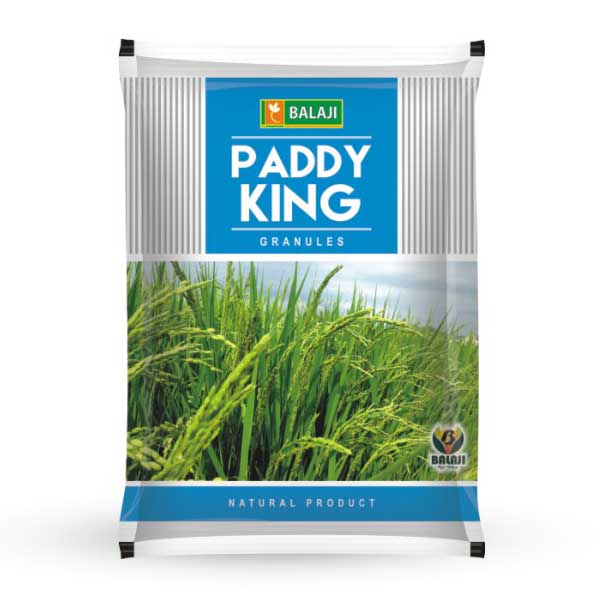 It is a novel product in the agriculture sector with significant benefits in crop nutrition management. It is formulated to deliver growth and vitality to crops at all stages. Dosage: As a basal fertilizer or soil conditioner @ 1 to 2 Kg/acre for corps.