Who


We Are

Balaji Agribiotech is a company in India to introduce hybrid seeds in many crops including several vegetable crops. As the pioneer in seed technology, Balaji Agribiotech has transformed the country's agricultural landscape and helped the farmers improve crop productivities substantially.. Driven by the belief that farming challenges can be addressed only by science led innovations, Balaji Agribiotech is on a mission to make India not only self sufficient in food production, but also a major global exporter of agricultural produce.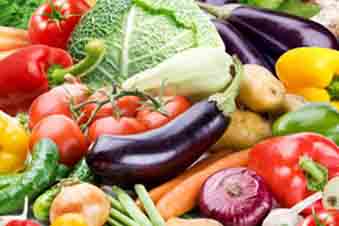 Successful seed supplies are vital in maintaining vegetable production and availability, and for ensuring food security for many subsistence farmers in developing countries.
READ MORE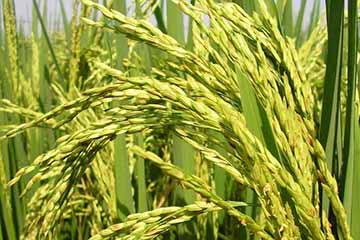 Crops require a balanced diet of essential nutrients their growth cycle. Yara is the world's leading producer of such nutrients through its wide range of nitrogen fertilizers.
READ MORE
Our

Products

With so many years of experience in the business, our company is your
source for the highest quality products.
About

Balaji AgriBiotech

Balaji AgriBiotech is a key stakeholder in fueling Green Revolution that begins with the seed, the most decisive input in agriculture. Genetically enhanced premium quality seed has been the hallmark of Balaji AgriBiotech for more than three decades, The Company has vast experience in seed production of major agricultural crops backed by a very strong in-house R&D programme for crops maize, cotton, sun flower, bajra, sorghum, rice and several vegetable crops. With over 600 acres of farm land owned by the company and dedicated team of researchers, the company is conscious of the changing needs of farmers and consumers to design and develop productive hybrids that excel in market and fetch rewarding returns. Being India's leading National seed company, the focus centers round combined use of conventional breeding and biotechnology to shift the yield frontier and stabilize it through incorporation of gene tic resistance to biotic and abiotic stresses. Encountering the challenges faced by the farmers are the business motto for Balaji AgriBiotech's research innovation.
Balaji

Kisan Mitra

Balaji Kisan Mitra is a 24x7 national toll free farmer helpline (+91 9770259970). This initiative is a reflection of Balaji's Long Look philosophy of "giving helpful management suggestions to our customers to assist them in making the greatest possible profit from our products". Through this helpline, Balaji Agribiotech extends technical advisory, crop management tips and product solutions to farmers across India.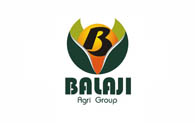 Our

Brands

With so many years of experience in the business, our company is your
source for the highest quality product.