Days to maturity - 70 days after transplanting compactness- Very compact with self balanching leaves, which gives snow white curds. Curd weight-1 to 1.5 kg. Spacing -2 ft. x2 ft. Season-August to november sowing in the plants. Disease Resistance-Tolerant to fusarium Remarks-It is an uniform mid early cauliflower which given non hairy. white curds.
Days to maturity - 60-65 days after transplanting. Head shape-Round with less leaves Compactness-Very compact with green leaves Head weight-1 kg to 1.2 kg. Recommended spacing 1 ft x 1 ft. Season - Kharif, Rabi & Muld summer. Remarks- Very durable hybrid. It can give head in all seasons. It has 5 to 6 outer leaves, good for long transport.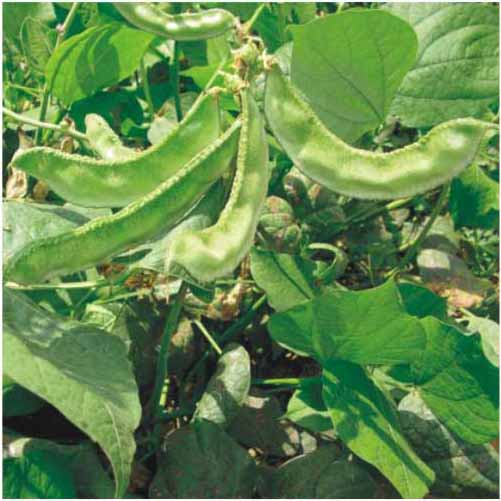 Leaves are dark green, leaf-lets are ovate in shape & leaf veins are green in colour. Flowers are white in colour with pedicel present. Stigma is exserted Fruits are highly curved, L.green coloured with D.green suture & 5 to 6 seeds/pod. Seeds are abovate in shape with purple seed coat.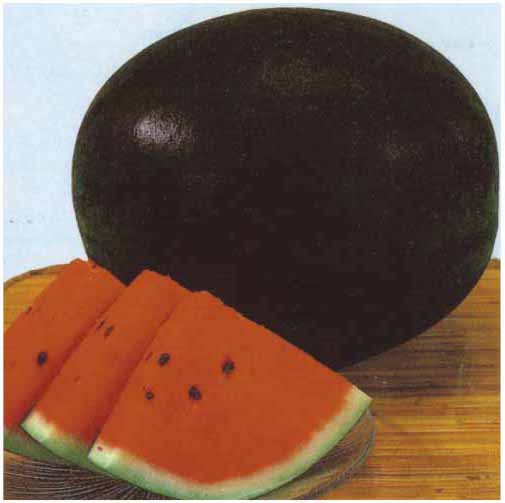 This vigorous, good fruit setting variety produces round, dark black skinned fruits. The rind is hard and can stand long distance transportation Each fruit weights about 8-10 Kg and has good taste.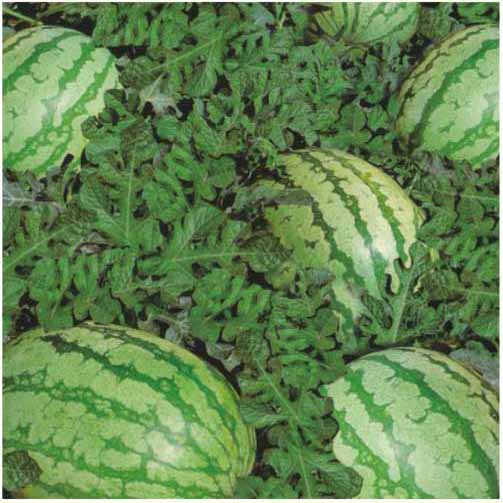 Fruits are Oblong in shape, big in size, rind thickness is medium. Fruit have typical dragon stripes; light green base with dark green stripes. Fruit weight is 8 to 12 kg. Flesh is crimson red, crispy & sweet with 10- 11% T.S.S. value This hybrid is more suitable for cultivation from July to December.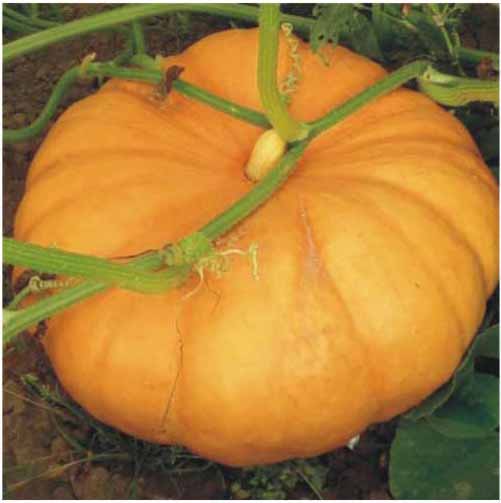 Fruit maturity 90-100 days. Fruit shape semi flat round ribs fruit colour -green yellow after maturity yellowish orange. Fruit flesh Yellowish orange colour Standing ability 80-90 days Fruit weight 5.5-6kg.